The skeleton oil seal generally consists of three parts: an oil seal reinforcement skeleton and a self-tightening coil spring. NBR is one of the most commonly used rubbers for oil seals and O rings. Besides, food grade oil seal is currently the most used in the kitchen. In short, the lowest cost rubber seal. Also commonly used in oil seals are silicone fluoroplastics and PTFE.
The skeleton oil seal is mainly TC, but there are also many forms: SB SC TB and so on.
The material selected for the food grade oil seal lip part is PTFE, FDA food grade certification; greatly improved the wear resistance and fatigue resistance of PTFE. At the same time, the skeleton is made of 304/316 stainless steel with good corrosion.
The representative form of the oil seal is the TC oil seal, which is a rubber completely cover double-lip oil seal with a self-tightening spring. Generally speaking, the oil seal often refers to this TC skeleton oil seal. Besides, the TC profile is a shaft seal composing of a single metal cage with a rubber coating, a primary sealing lip with integrated spring and an additional anti-pollution sealing lip.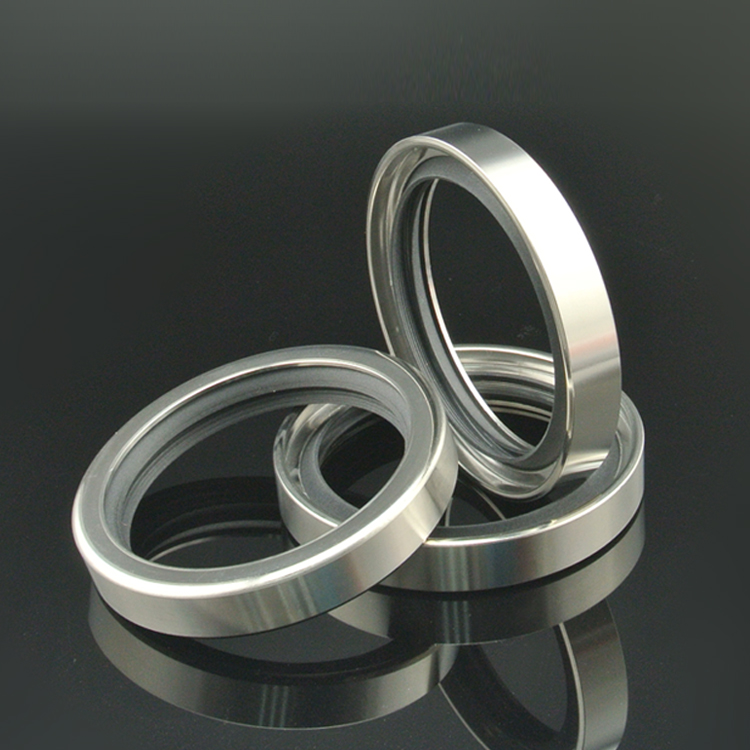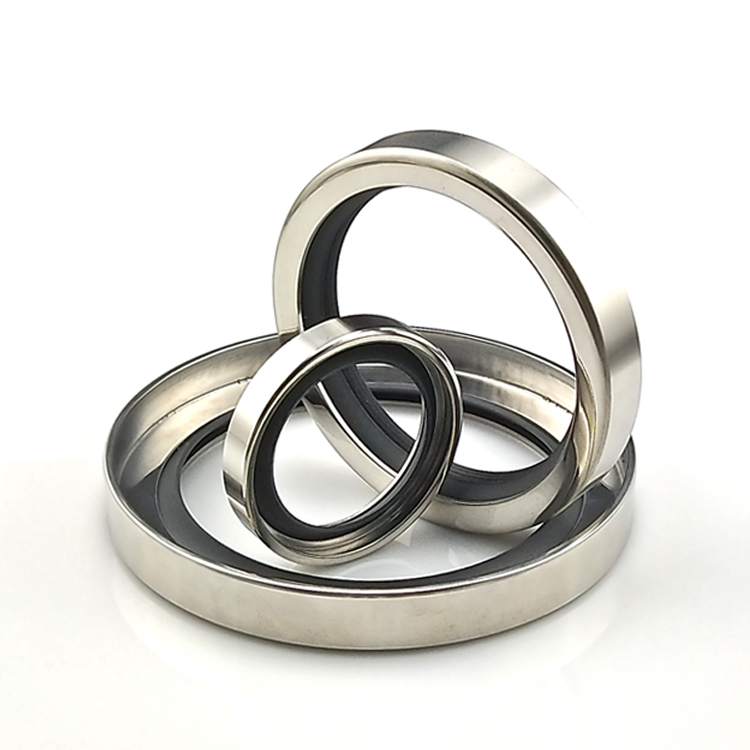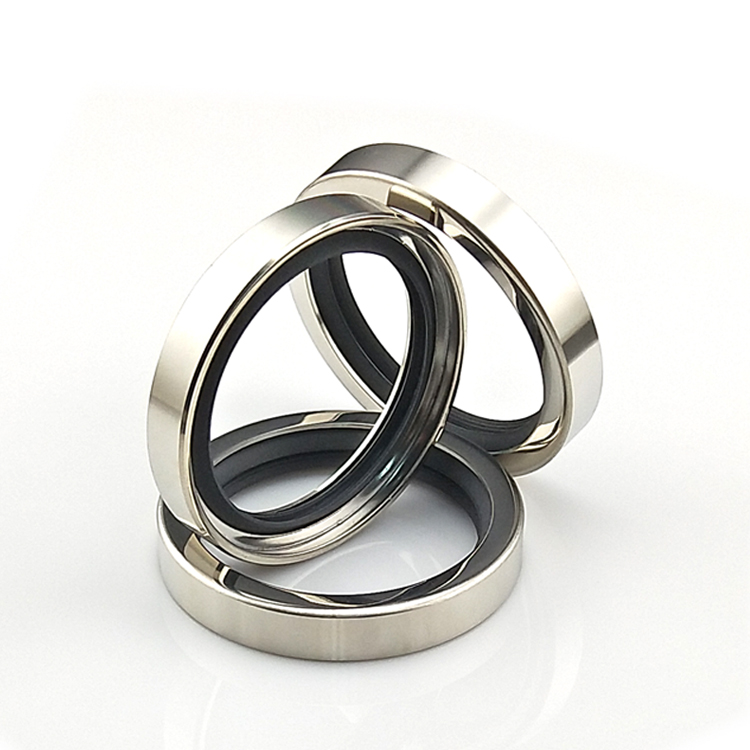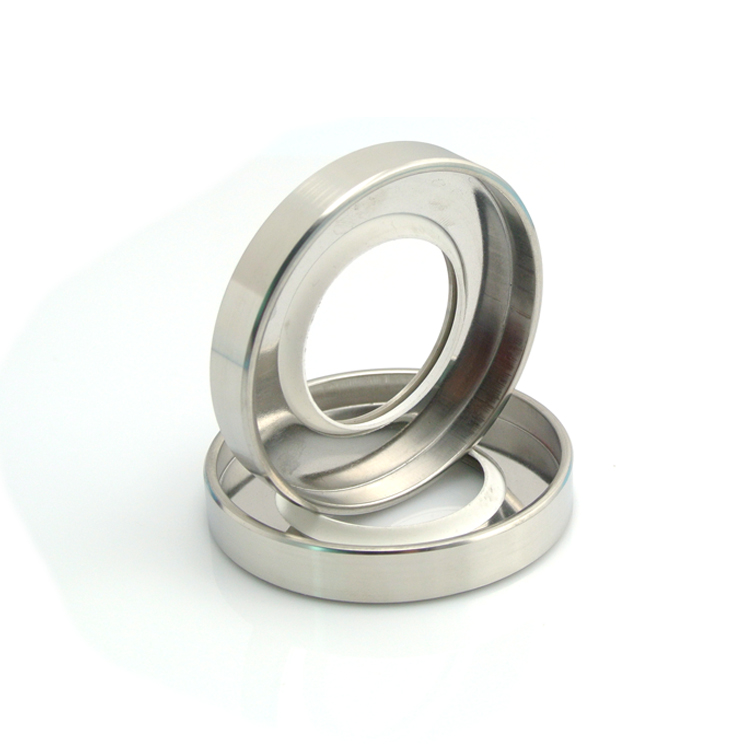 Type

Custom made high-temperature resistance food grade oil seal

Temperature

Based on the material. ≤120℃ (NBR) ≤200℃ (FKM)

Press

0~0.05MPA

Rotational Speed

0-25m/s

Medium

lubricating Oil, Grease, Water

Other material of oil seal

Silicone, NBR, Metal & Stainless Steel, PTFE, etc.

Production equipment

includes vacuum vulcanizing machines, large-scale flat vacuum vulcanizing machines,

rubber machines, CNC machine tools, temperature-controlled ovens, and detectors.

Application

High-pressure hydraulic seal auto rubber oil seal

1. Fluid system (static & dynamic)

2. Hydraulic system (dynamic)

3. Pneumatic system (dynamic)

4. Juice blender, Soymilk machine, Cusher

5. Water media sealing

6. automobile, motorcycle, industry, agricultural machinery, truck, buses, trailers,

exercise equipment.
● The structure is simple and easy to manufacture.
● Lightweight and low consumables.
● The Food Grade Oil seal has a small axial dimension, is easy to machine, and makes the machine compact.
● The sealing machine has good performance and long service life.
● The oil seal has certain adaptability to the vibration of the machine and the eccentricity of the spindle.
● Easy to disassemble and easy to test.
---
Post time: Jun-29-2023