DLSEALS was founded in 1994 as a seal technology application solution provider, dedicated to providing one-stop seal development and manufacturing solutions to customers worldwide.
With experience in the seal industry for 29 years, DLSEALS is a reliable partner and resource-rich ,seal specialist who can help you solveseal supply or technical issues and mprove the reliability and performance of your equipment.
DLSEALS focuses on customer needs and is a reliable partner and supplier to customers in more than 110 countries worldwide, helping them solve supply and technical problems. We have our own technical center and testing facilities, a comprehensive laboratory that integrates product development, manufacturing and testing; with material formulation tests, physical testing tests, chemical tests, pilot production processes and product testing laboratories.
Our manufacturing standards are evidenced by the certifications we have obtained over the years. In addition to SGS, ROHS, REACH, FDA, UL, TUV, CE and many others, DLSEALS has ISO 9001:2015 quality management system certification. These certifications prove that DLSEALS complies with the highest global quality and safety standards while manufacturing seals. We have a full computerized management system, MRP management system, which allows us to provide a quick response to our customers' needs.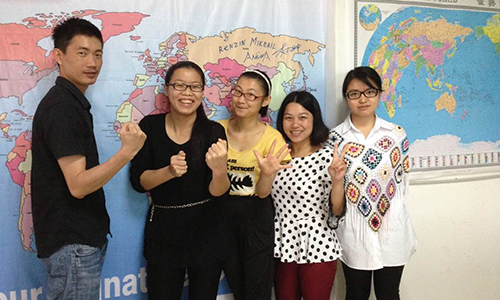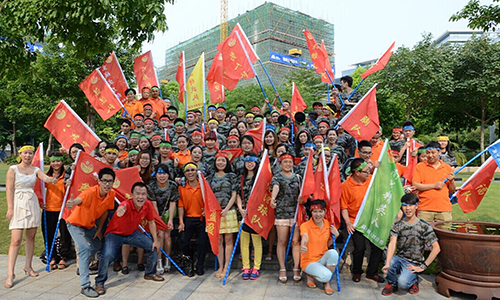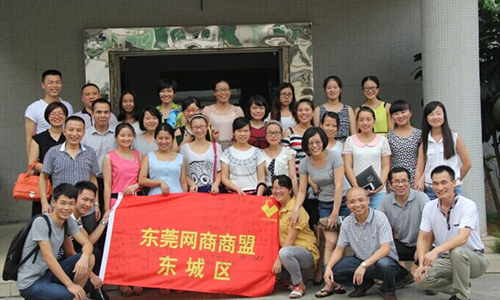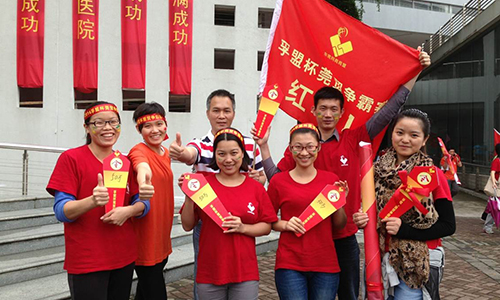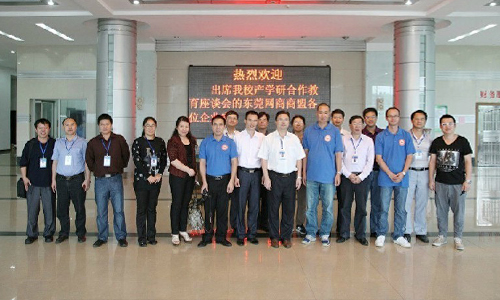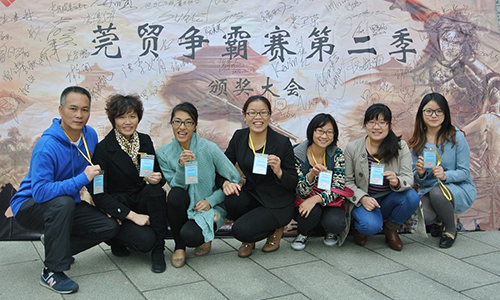 DLSEALS products cover a full range of hydraulic and pneumatic seals including oil seals, PTFE seals, metal seals, polyurethane seals, gaskets and rubber rings. They are used in different fields such as aerospace, shipbuilding, chemical, metallurgy, water treatment, pumps and valves, food equipment, engineering machinery, electric power, automotive, mining equipment, etc...
DLSEALS Mission
Improve sealing technologies. No equipment leak in the world.
Vision
To become a 100-year trusted company.
Values
Gratitude, altruism, hard work, refinement, and mutualism.
Business Philosophy
To contribute China's intellectual manufacturing while pursuing the happiness of all employees in both material and spiritual aspects.
Production equipment and capacity:
We have 162 sets of production equipment, most of which are imported from Germany and Japan. Production lines include molding, casting, injection molding, extrusion, sintering, CNC machining, puching, etc. The production range of seals is 0.2mm-5000mm, with a daily output of 127,000 pieces or more.
Raw materials: 
We use high quality raw materials from international brands such as DuPont, Zeon, Dow Corning, Solvay, 3M, Daikin, BASF, Bayer, etc.
Design and R&D: 25-people technical team with engineering knowledge.
Service: 24 hours online response to solve customer needs.