♠ Description-High-pressure CR 38740 hydraulic floating oil seal for excavator
The floating oil seal is a metal mechanical seal that was originally used as a rubber seal on the chassis of the bulldozer. The original rubber seal was damaged very quickly due to corrosion, abrasion, and soaking of the sand. However, the floating oil seal is a compact mechanical seal designed for such harsh working conditions, preventing the leakage of lubricating oil and preventing the intrusion of external dirt and other pollutants into the interior of the equipment. Besides, the floating oil seal has a simple structure, wear resistance, vibration resistance, stain resistance, turbulence, impact and swing, stable and reliable operation, long service life and convenient maintenance. Such oil seals are also commonly referred to as double cone oil seals, permanent seals or metal face seals.
Furthermore, It consists of a pair of conical floating seal seats and a pair of O-rings, which are fitting in a floating seal seat with a tapered surface. Therefore, a larger floating range can be provided, and the L-shaped floating seal seat is also easy to process.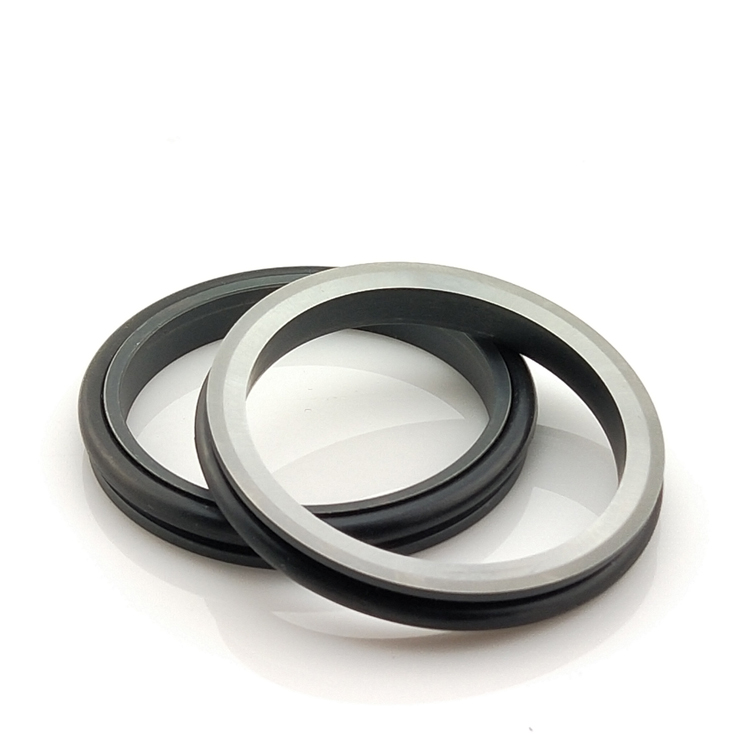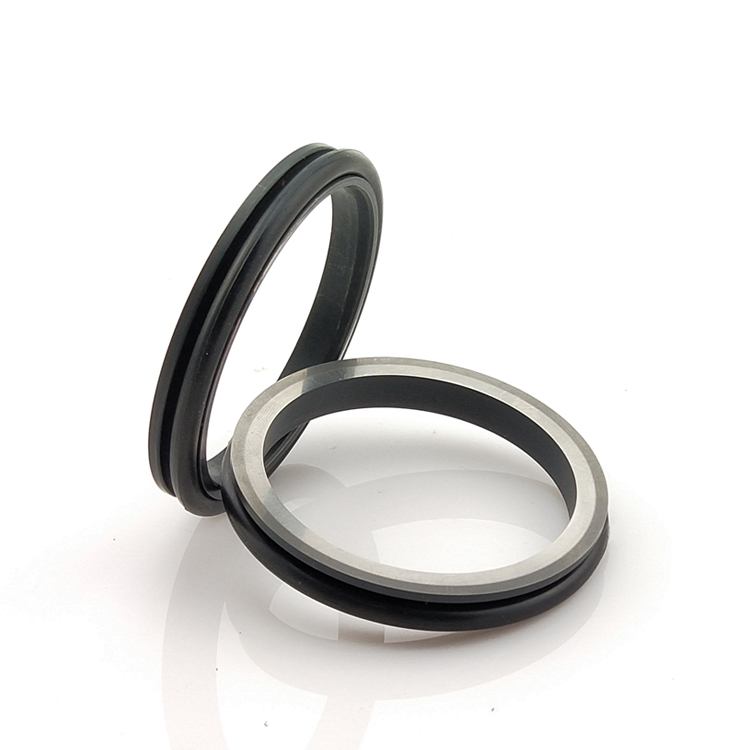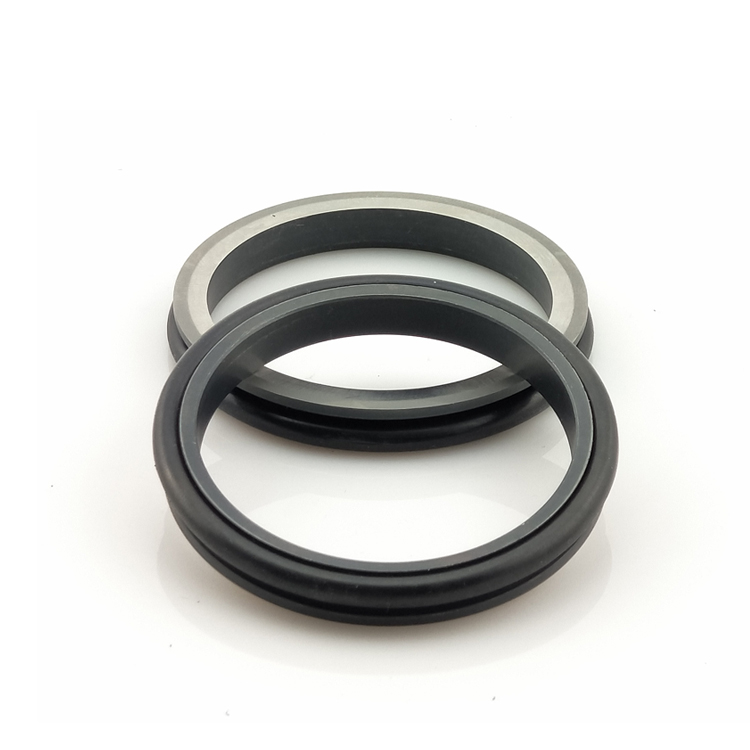 | | |
| --- | --- |
| Name | High-pressure CR 38740 hydraulic floating oil seal for excavator |
| Type | CR/DF/DO |
| Material | NBR+Metal |
| Color | White, Black |
| Temperature | -40~+200℃ |
| Medium | Oil-based Hydraulic Oil, Grease, Water |
| Speed | ≤40m/s |
| Press | 0-2MPA |
| Application | Rollers, gear reductions, wheel tractors, classifiers, shovels, cultivators, trenchers, and graders. Off-road trucks, hydraulic excavators, conveyors. Concrete mixers, mining equipment, crushing machinery |
● The structure is simple and easy to manufacture.
● Furthermore, Lightweight and low consumables.
● The Food Grade Oil seal has a small axial dimension, is easy to machine, and makes the machine compact.
● The sealing machine has good performance and long service life.
● The oil seal has certain adaptability to the vibration of the machine and the eccentricity of the spindle.
● Easily disassemble and easy to test.
---
Post time: May-29-2023