Vee Packing NBR+Fabric Reinforcement (1+4+1) Vee Packing seal
Product Detail
Product Tags
Pressure: Designed for unpressurized operation.Fabric Reinforced Vee Packings
Temperature: NBR -40°C to +100°C, FKM -20°C to +200°C, PTFE: -55 °C to +260 °C
Max speed: 8m/s
Medium: Hydraulic oil,emulsion and water.
Sealing material: NBR, NBR Fabric, Viton, Vtion fabric, PTFE, PTFE filled carbon/bronze, PU, PA, copper.
What's is Fabric Reinforced Vee Packings?
Fabric Reinforced Vee Packings are axial seals with an elastomer sealing element vulcanised in the mould. The typical design of a chevron packing is comprised of the body, the flexibe joint and the sealing lip.
Fabric Reinforced Vee Packings consist of three parts,which are seal ring, support ring and pressing ring. It is the seal used for piston rod of tank.
NBR Fabric V Packing | Vee Packing and Chevron Packing | Multiple Lip Chevron packing seals
Vee packing is a highly adaptable sealing product. It is typically used in adjustable gland applications such as telescoping truck hoists, pumps and valves. Vee packing sets are composed of a top and bottom component with a varying number of center vees. Vee packing can be optimized by altering materials to accommodate different chemicals, temperatures and pressures.
Dlseals Seal & Packings
V-Packings are multiple lip (chevron) packing sets designed to seal static, reciprocating and centrifugal applications. The male and female adaptors are used to complete a set of vee's and to assist in sealing when compressed.
The selection of fabric or homogeneous compounds should be made on the basis of operating pressure (as is true with the number of rings per set), temperature and the media being sealed.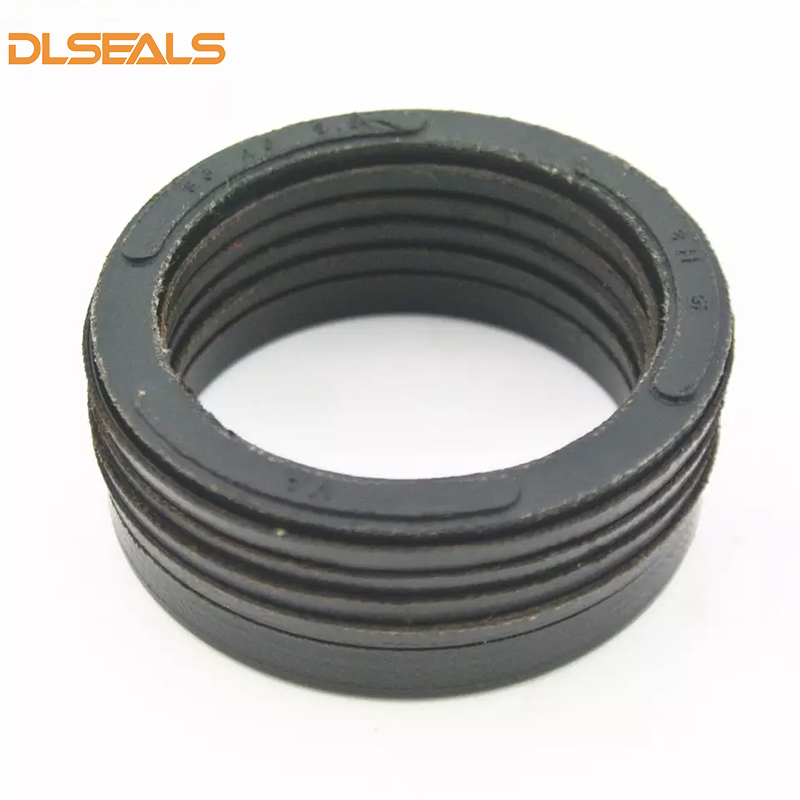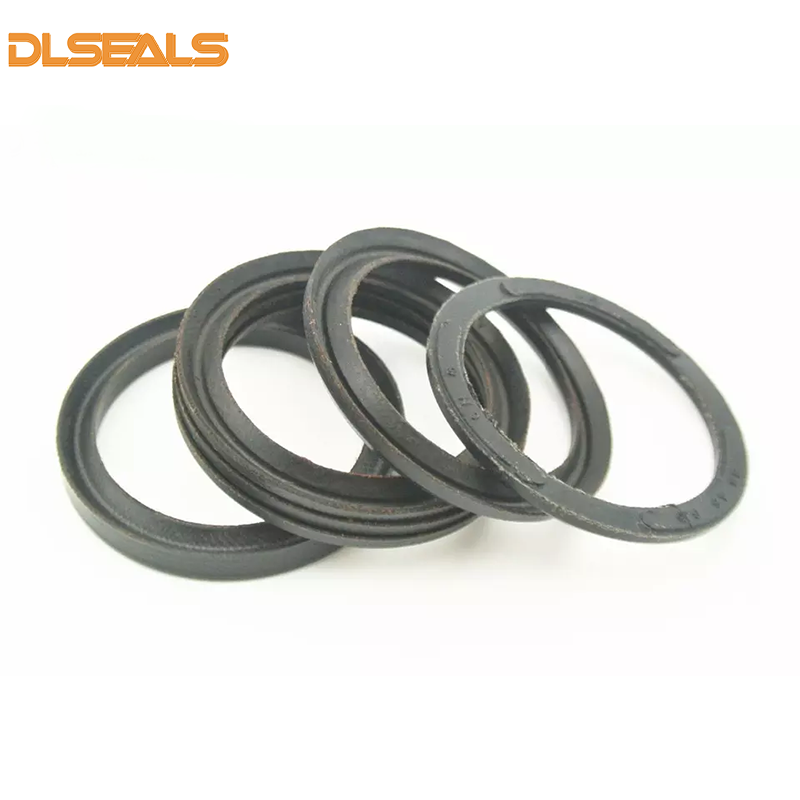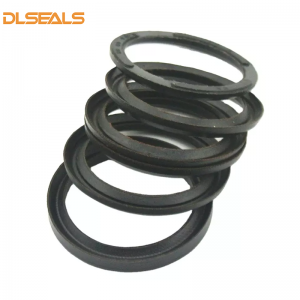 ---
---
Write your message here and send it to us