♠Description
Most of the air compressor seals use O rings. Seals are mainly suitable for static seals and reciprocating seals. For rotary motion seals, only for low-speed rotary seals. The sealing gasket is generally mounted in a groove having a rectangular cross-section on the outer or inner circumference for sealing. The sealing gasket still plays a good role in sealing and damping in the environment of high-temperature resistance, oil resistance, acid, and alkali, grinding and chemical corrosion. Therefore, the gasket is the most widely used seal in hydraulic and pneumatic transmission systems.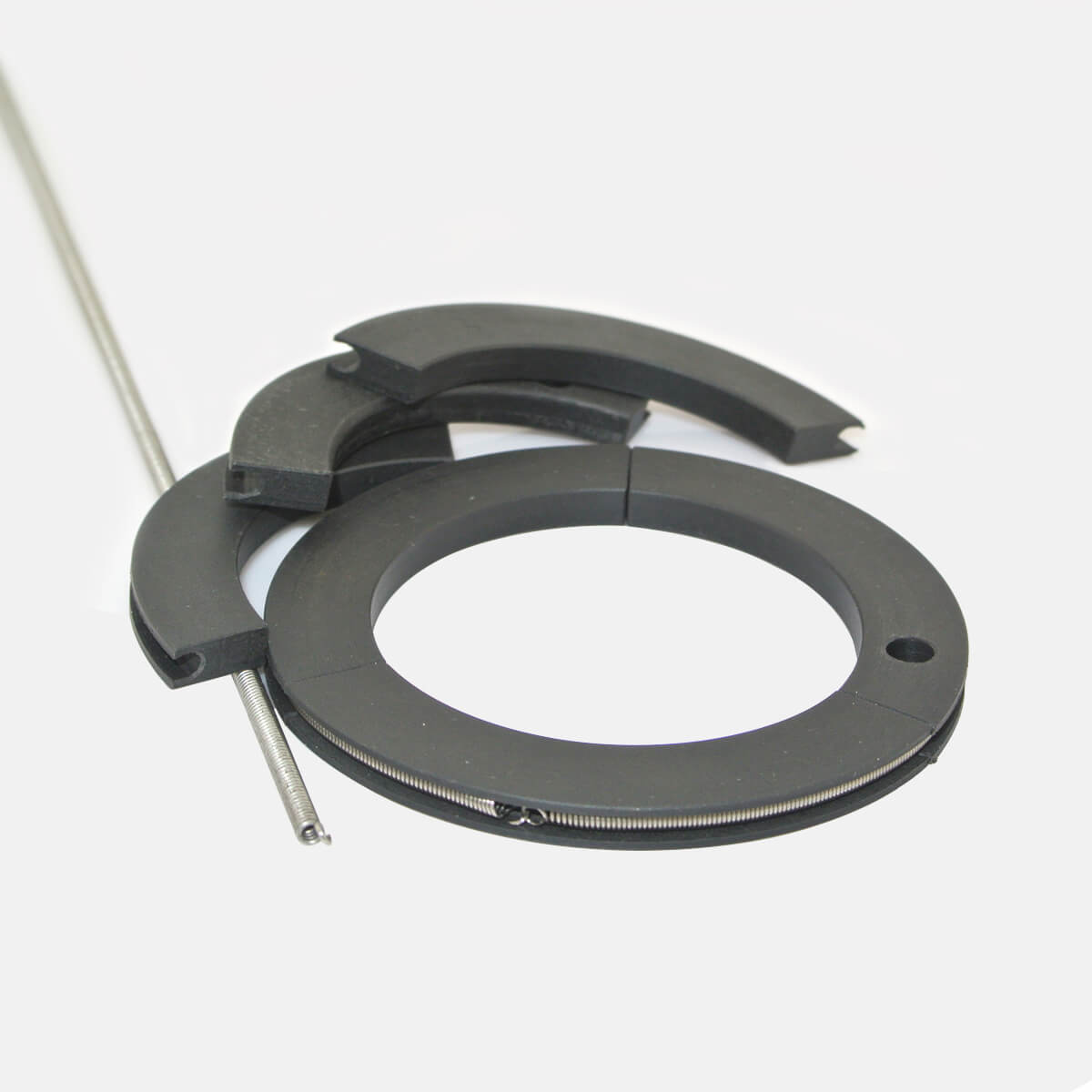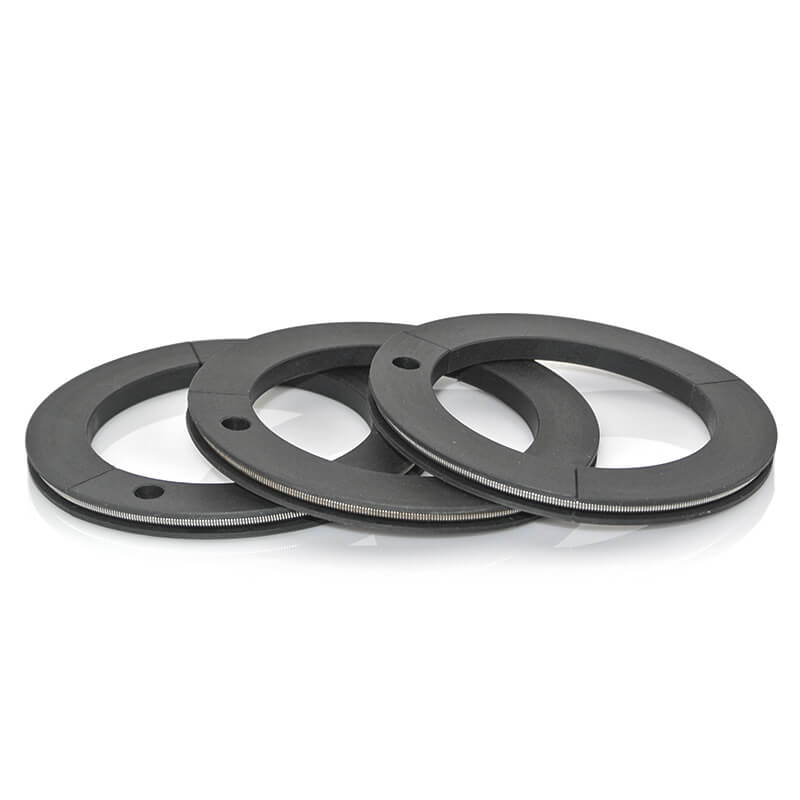 ♥Property
| | |
| --- | --- |
| Material | carbon, graphite, glass, bronze, metal, PEEK, PTFE, etcPiston rod material: cast iron, stainless steel 316, etc. |
| Temperature | -200℃~+260℃ |
| Speed | ≤20m/s |
| Medium | Hydraulic Oil, Water, Oil, etc |
| Press | ≤36.8MPa |
| Hardness | 62±2D shore |
| Color | Brown, Bronze, Black, etc |
| Application | Compressor piston seals/Piston rod pressure packing widely utilized into air compressors, Automobile, electrical appliances, Windows and doors, containers, cabinets, pump, kettle, bearings, roller, oil cylinder, air cylinder, refrigerator, etc |
♣Advantage
●Prevent internal pressure generation in the seal●Pressure and oil resistance●Suitable for demanding working conditions●Long service life●A wide range of temperature utilization●Easy to install
♦Contrast
Different designs of Compressor piston seals/Piston rod pressure packing
1. With leaked gas recovery (venting), mainly for process gases (inflammable, sour, toxic, wet or costly gases).2. With (lubricated packing case) or without lubrication (dry packing case) according to the process specifications or as requested by the user.3. With internal cooling. The cooling of the packing cases is particularly recommended when working dry or at very high pressures.
4. With inert buffer gas (in accordance to API 618 ), to minimize residual leakage of the process gas. The packing case is equipped with a chamber into which is introduced an inert gas (usually nitrogen) at a higher pressure than the venting pressure.5. With inert purge gas (in accordance to API 618 ). This alternative is based on the same principle as the inert buffer gas, in this case, however, the packing case has an inert gas inlet and outlet (there is only an inlet for the buffer gas).6. With oil recovery in the case of combined packing cases.